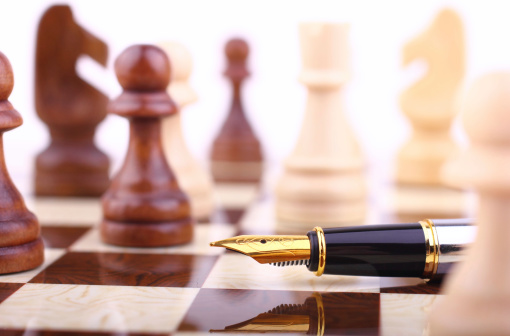 Rivera Prado y Asociados, S.C.
Is a Professional Association of experienced lawyers, with an excellent reputation in Mexico. It is organized under the legal form of a Civil Partnership, whose main purpose is to provide legal services. Since it was founded, our principal objective has been to provide our clients a personal service, with practical, efficient solutions within the law in performing operations related to domestic and international legal business.
In the field of international activity, the Firm has developed requires to have a series of highly skilled lawyers who are practically and theoretically prepared to successfully solve the difficult challenges presented by current legal practice. This is why a large proportion of our staff is multilingual an qualified to advice our clients in different languages such as English, Frech or Spanish.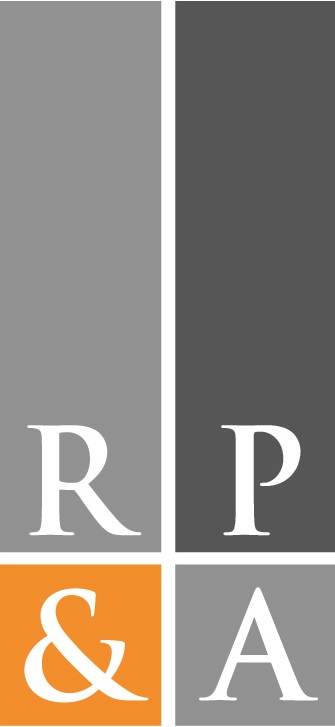 Rivera Prado y Asociados S.C. Principles
 Honesty
Sincerity
Justice
Professionalism
Update
Qualification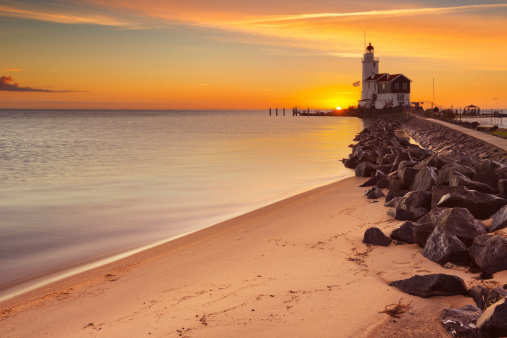 Mission
To give tranquillity
and legal certanty
at any moment.